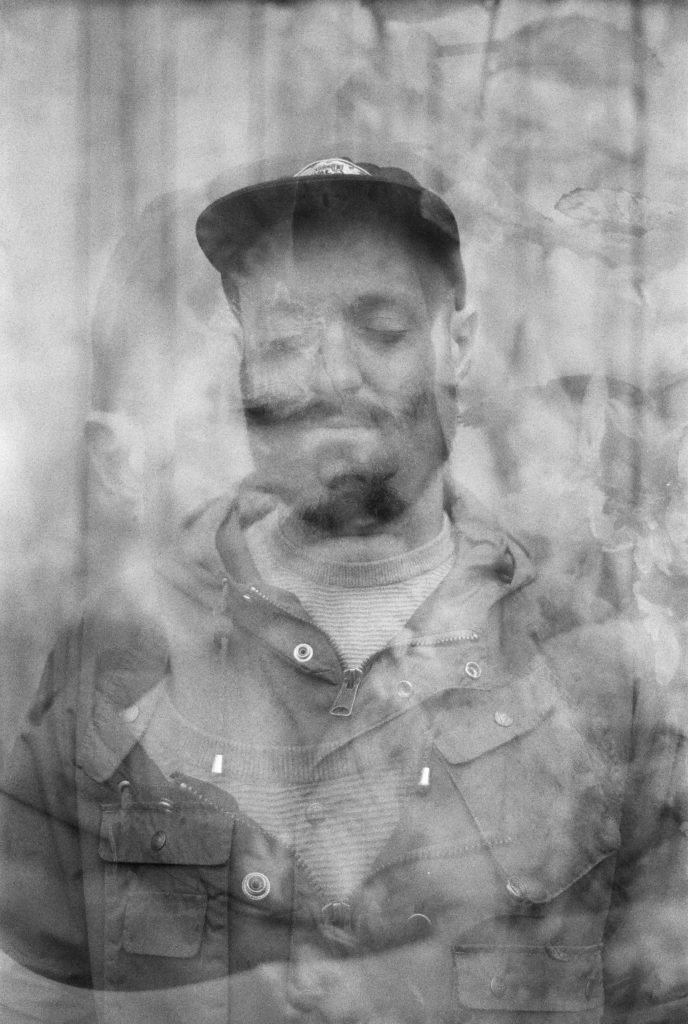 Composer, arranger and multi-instrumentalist, Ben Nesrallah has performed across North America, South America and Europe. He received his Master of Music in classical piano performance from the University of Montréal in 2015.
​
Nesrallah's love for collaboration and improvisation has led him to work on multiple projects with the circus community in Québec. Currently, he is the composer, live-musician, and singer for Blizzard by Flip Fabrique. With over 200 performances in 7 countries to date, the show blends his neo-classical style with electronic undertones.

Ben is also currently a co-composer and performer in À Temps—a summer circus show by Cirque de la Pointe Sèche in Saint-Germain-de-Kamouraska.

Nesrallah's debut album Blizzard was released in May 2021. He is currently in pre-production of a new album of original piano works entitled Metamorphosis, as well as in the creation phase of Kaleidoscope—new works for piano, synthesizer and electronic sequencing, which has been generously funded by the Canada Council for the Arts. Both projects will be released in 2024.

From 2016 to 2018, Nesrallah was a co-creator, arranger, multi-instrumentalist, singer and actor in Cirque Éloize's Saloon, with 300 performances in 12 countries. He also worked as an arranger and music coach for the show Traces by the 7 Fingers in 2015.
…a magnificent, unique live soundtrack, [that draws you] into the show with every passing minute.
Fife Today
[Blizzard's] wonderful music will blow you away...
Broadway Baby
…there's magic in the live music produced real-time onstage. Musician and composer Ben Nesrallah steals the show with his electrically tricked-out piano…
Third Coast Review
…the musician held the piece's mood and emotion together beautifully.
The Reviews Hub
A live soundtrack on a souped-up piano underscores the action, adding pace, momentum and eerie atmosphere by turns.
The Wee Review